ABOUT US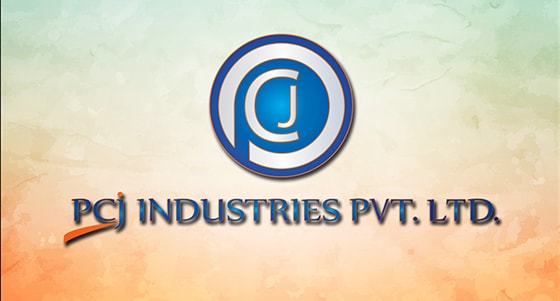 PCJ Industries Pvt.Ltd is a pre-engineered steel building manufacturing company and Industrial Heavy Fabrication Works, Established in 2016. We believe in delivering on our commitments.
We provide nation wide PEB solutions including Civil, Design, Fabrications, Logistics & Execution according to requirement.
PCJ Industries Pvt.Ltd is a team of highly professional Business Leaders, Managers, and Engineers with manufacturing facilities and corporate headquarter located at Baramati, Pune, India With world-class infrastructure and product lined up.
PCJ Industries Pvt.Ltd aims to cater the global customers along with the existing Indian customers in the near future.
SERVICES
Owing to huge proficiency in the market, we PCJ provides an immaculate range of PEB and Conventional sheds used for industrial, commercial and private purposes. Along with that, we are committed to providing the best roofing solution to our prestigious clients as per their requirement. Also, we are expertise in erection work in the industrial sector.
In the coming days, we are expanding our business sector by entering in piping solution as a requirement from our client is increasing.
PEB & Conventional Structure Building
The pre-engineered building is a structural system of metal frames and components which are fabricated from steel plates.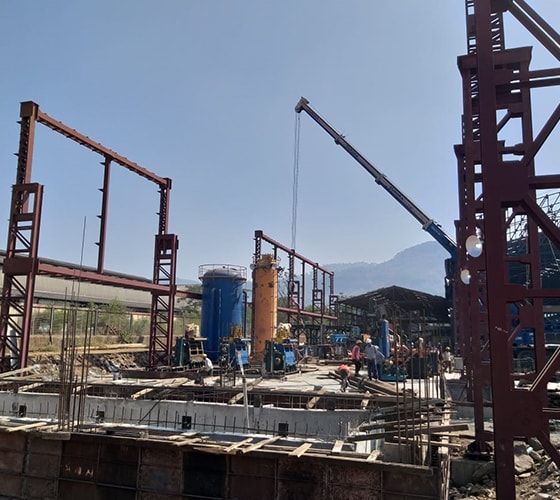 Installation of Structure
Erection of structural works includes assembly of steel components and erection process involves lifting and placing components into position and connecting them at the site.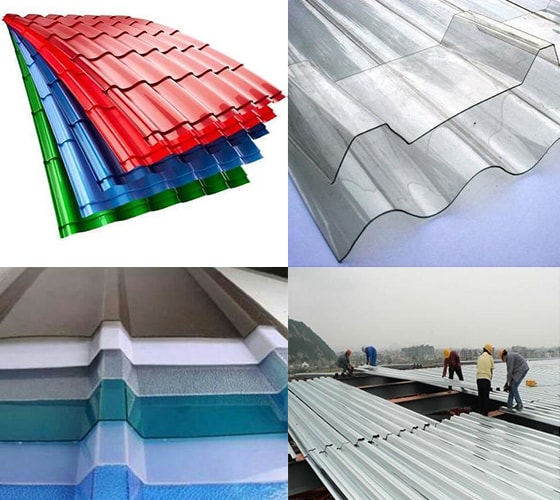 Roofing Solution & Accessories
Leading Supplier of Precoated, Colored, Galvanized, Polycarbonate and Transparent Roofing Sheets.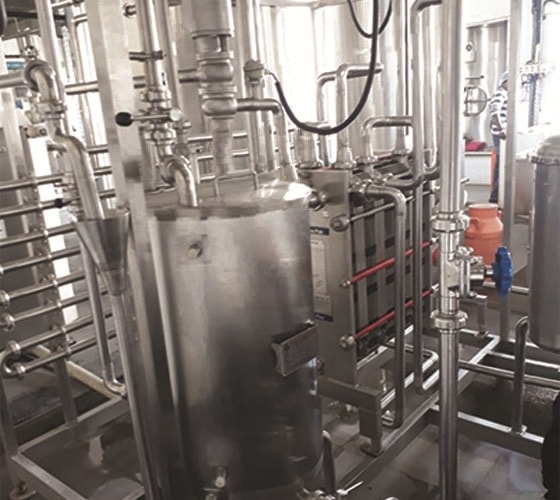 Piping Solution
We are committed to provide the best solution for installation, maintenance & fabrication of GI, MS and SS pipeline works.

OUR CLIENTS
© 2019 PCJ Industry. All Rights Reserved | Developed by BrandSmug